My 8 Faves Under $100 For June From ZGALLERIE
What I love about ZGALLERIE is that they offer an ever-changing combination of stylish, traditional and contemporary designs. They have always been focused on designing and seeking out products that encompasses the best ideas from around the world and right here at home. It's the perfect store to pop in for a unique gift, find pieces that will accent any space or to create an entire room that is both fashionable and stunning.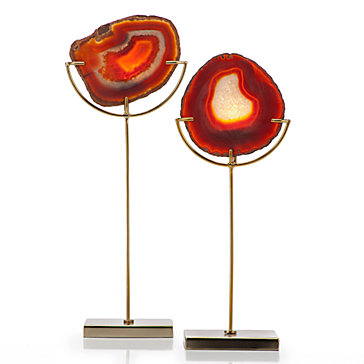 Agate Tealight
Impressively distinct, each tealight is a one of a kind piece created from nature.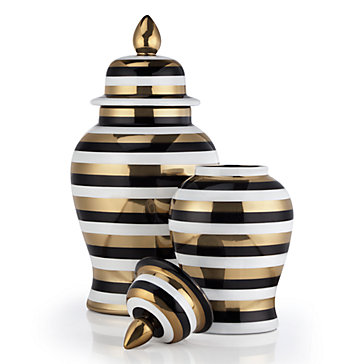 Laurent Canister
Bold, crisp and crafted out of ceramic.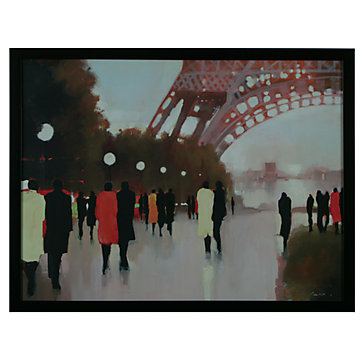 Paris Remember by Lorraine Christie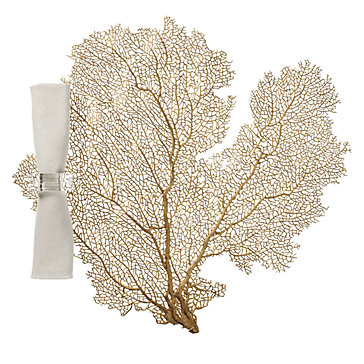 Coral Placemat - Set of 4
Inspired by nature and aquatic sea life.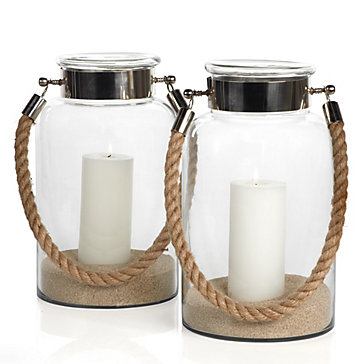 Portland Lantern
Tall enough to look great on the floor or tabletop, the decorative and sturdy rope handle makes these lanterns easy to transport.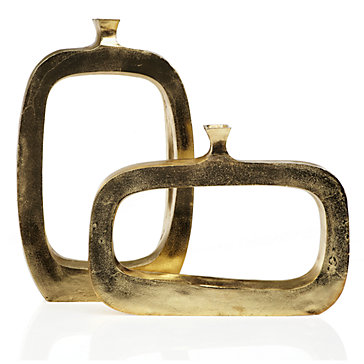 Lamberton Vase
Bold and brilliant, this vase delivers a contemporary design statement to your decor.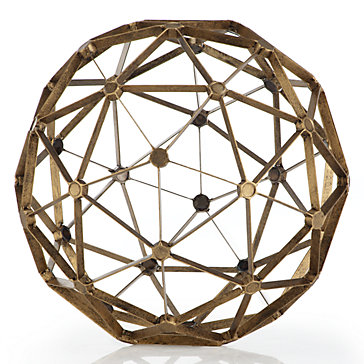 Tribeca Sphere
This adds an element of refined luxury to your surrounding decor.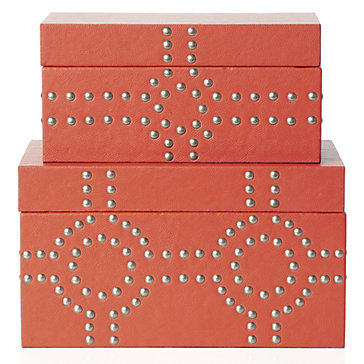 Bodega Storage Boxes - Set of 2
These sturdy wooden boxes are covered in vibrant flame leather-like embossed vinyl and finished with a distinctive design created from shiny nail heads.