Lust Worthy Dress - OASAP Vintage Inspired High-Neckline Chiffon Maxi Dress
Vintage Inspiration: Vintage image of Susie Blakely (left) and vintage Halston dress (right).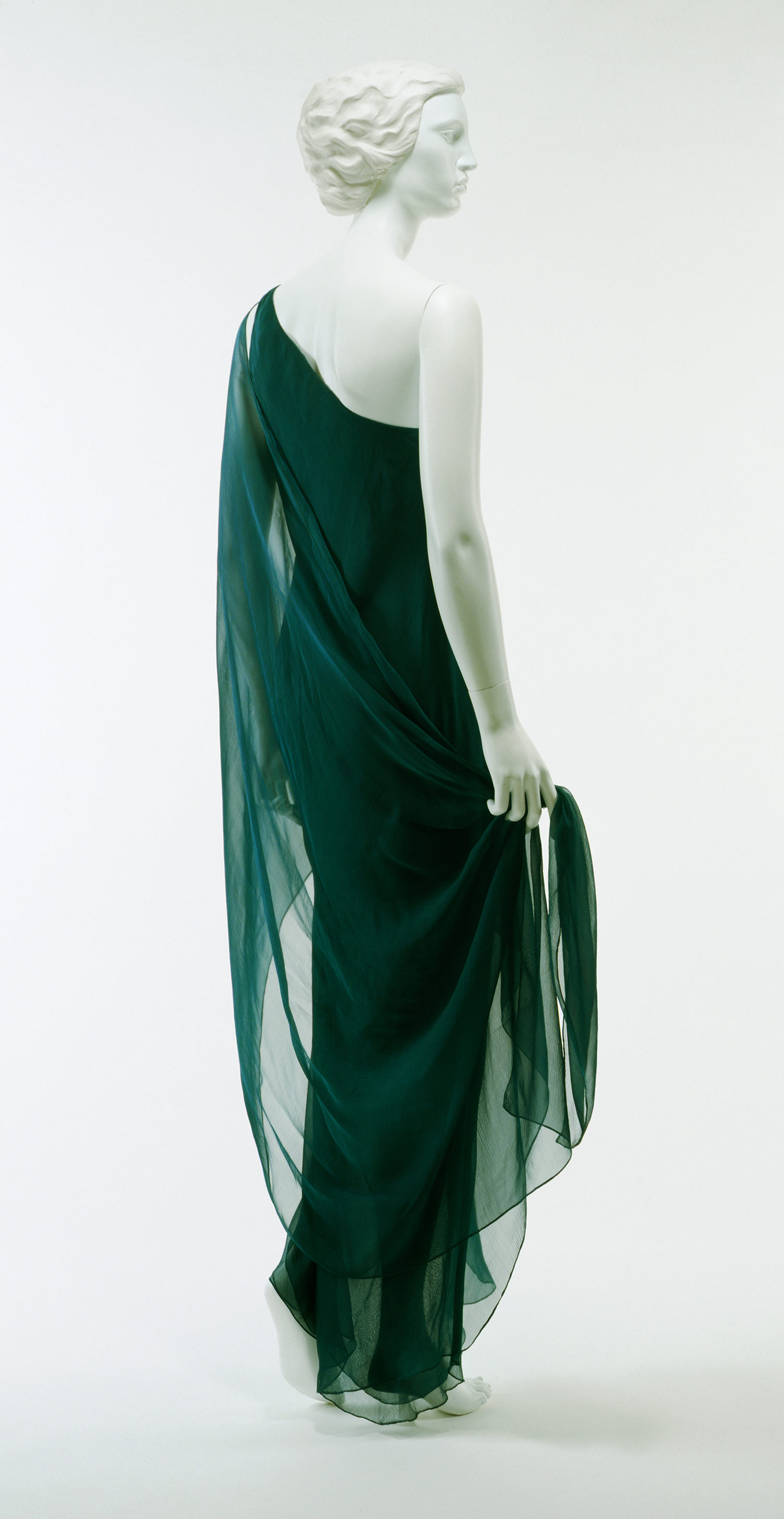 I was browsing online and found this gorgeous OASAP Vintage Inspired High-Neckline Maxi Dress and was immediately smitten. A few years ago I was watching a documentary on the 1970's and the impact it had on fashion. I vividly remember the footage of Ossie Clark and Celia Birtwell, Studio 54, Bianca Jagger and Halston. After watching the documentary I realized what I loved most about that decade in fashion was it's unstructured and fluid silhouettes, free-flowing fabrics and vivid colors.