Guest Blogger Post - Art Prints Every Fashion Lover Needs
If you love fashion, all your family and friends know it. It's the kind of interest you show off every day, from carefully selecting your outfits to portraying a sense of confidence in the way you carry and present yourself. But why stop with clothes and attitude? Your enthusiasm for fashion can even spill into your decor. Check out these fun art prints that every fashion lover needs on their wall, and then head to Modernize for more interior design and decor ideas.
Sex and the City Dress Quote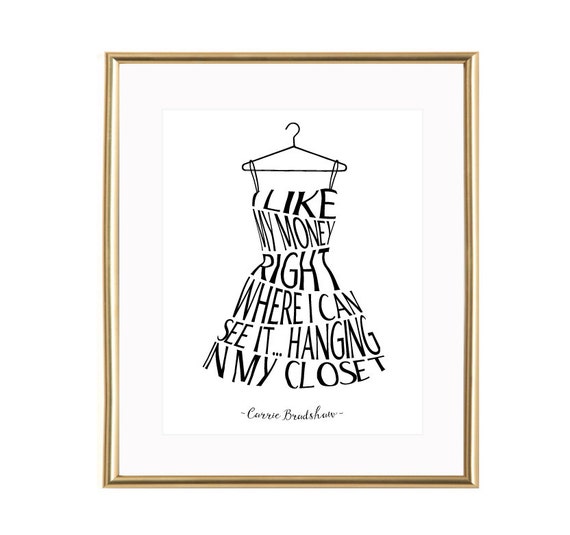 When it comes to fictional characters, Carrie Bradshaw is one of the biggest fashion enthusiasts that comes to mind. This Sex and the City print perfectly expresses her life philosophy—buying a stylish wardrobe is one of the most important investments you can make.
Marie Antoinette
Besides the obvious designers, who's the most famous historical fashionista you can think of? How about the monarch whose love of fashion contributed to her execution? Marie Antoinette's frivolity is what caused the poor people and revolutionaries to turn on her. Though this quote is said to be a myth, it sure has become an iconic part of her legend.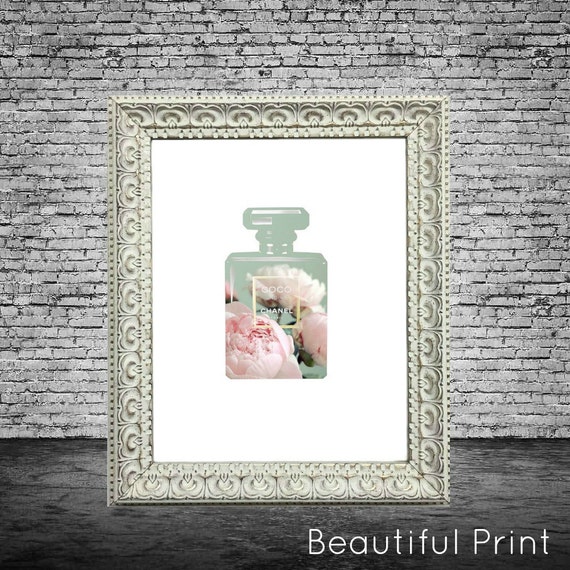 You don't need the interlocking "C's" to pay homage to your favorite designer. This Coco Chanel perfume bottle print is subtle and divine—and it comes in several different floral patterns, so you can choose one that matches your other decor.
Be You Marble Art Print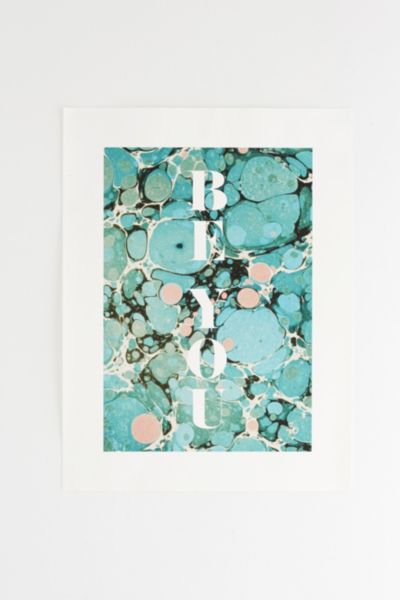 Fashion is about showing the world who you are. Your wall art doesn't have to show off your passion for dresses, shoes, and designers to let everyone know you love fashion. Hang this "Be You" print in your closet or bathroom to inspire you as you choose your wardrobe and get ready every day.
More Issues Than Vogue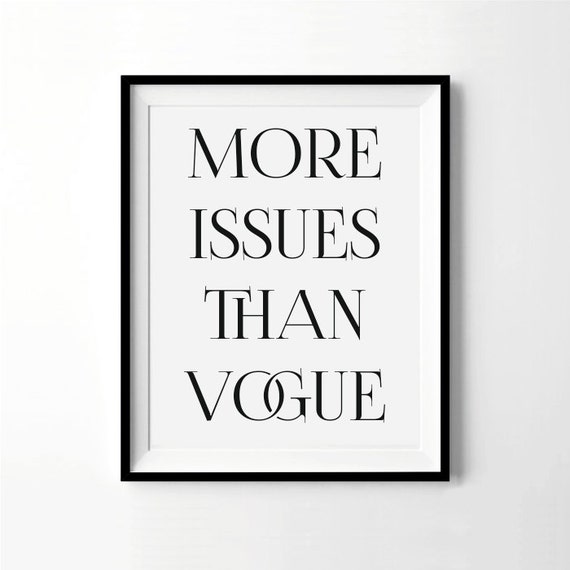 Who said your fashion decor had to be so serious? Show off your sense of humor with this print's clever play on words.
Tie And Black Stripes Print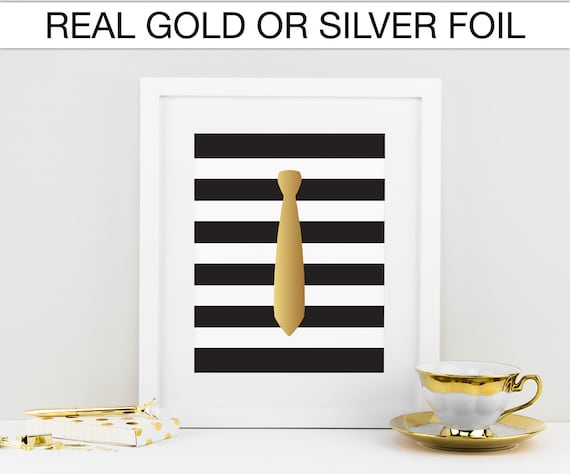 Not every fashion lover is all about heels and dresses. If a nice bold tie is more your style, this tie print incorporates real gold or silver foil that adds interesting texture. There's no better way to show that your style is both classy and fun.
Guest Blogger Bio - Modernize.com
Modernize is a place to gather ideas and see how other homeowners have transformed their houses. It's for those who've just begun to think about what they want their new kitchen to look like, those who wonder what kind of siding and color will add the most value, those who want to know if running their home on solar energy is even a possibility.
Modernize is where you come to get inspired, see what's possible, and connect with a professional who will make your dream home a reality.
The Modernize team is based in Austin, Texas, right in the heart of downtown where they get to enjoy everything this wonderful city has to offer — SXSW, live music, fantastic restaurants, and best of all, friendly folks. They are constantly inspired by the many different types of design and architecture in the city, from the contemporary new homes peppered throughout Travis Heights, to historic mansions beautifully restored all over downtown and Old West Austin. They are proud to feature lots of Austin architects and contractors on Modernize along with countless talented contractors from all over the country, so no matter where you live, you'll be able to connect with someone who can make your home design ideas a reality.